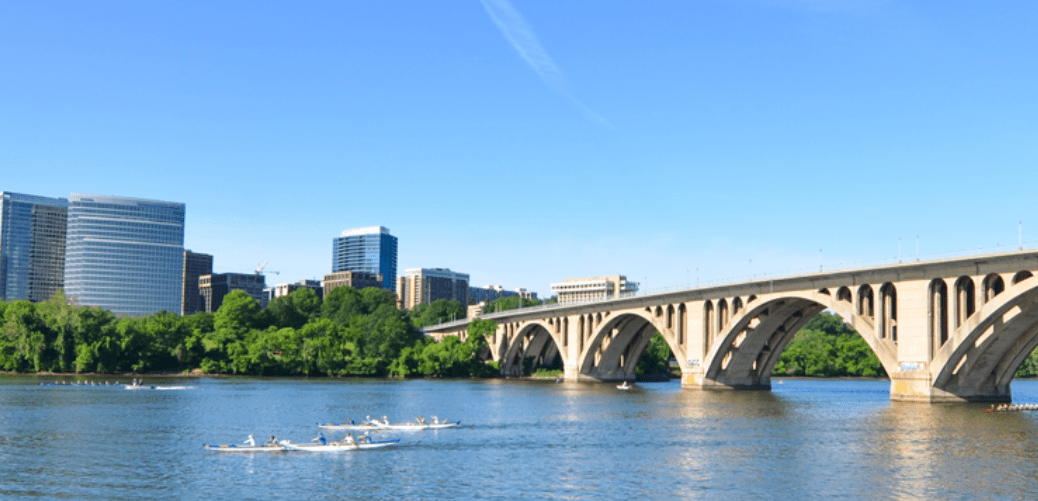 Buying a new home in the Arlington, Virginia is a big move, no matter if it's your first home or your dream home – or both! By selecting Arlington as your future home, you've chosen one of the strongest real estate markets in the country, a great choice for what is one of the most important investments in your future. Choosing a home is about more than just putting a roof over your head, though, it's about investing in a community and a lifestyle. It can be both challenging AND fun, as long as you have the right support and are prepared for the journey.
To get you on the right path, here are a few ways you can prepare for a successful home buying experience.
Choose a Realtor that's right for you: Work with a Realtor that is an experienced professional with a proven track record, a good industry reputation, and that lives, works and plays in the area you are moving to. Check out online reviews and client testimonials. Ask other professionals in the area for recommendations. A well-respected local Realtor can often have the inside track on properties not listed publicly for discretion or security concerns, or still being previewed among market insiders before listed publicly. Lastly, be sure to find a professional who takes the time to understand your vision, personal style, and practical needs.
Build the best team: Once you've got the right Realtor, expand your team to include highly-rated and established local mortgage brokers, insurance agents, home inspector, and anyone else who can help you with all the details that will come your way during your home search.
Set communication expectations: If email is best for you – let your Realtor know. Or would you rather get text updates? Whatever you like best, make sure to let your team know how often and in what ways you want to communicate to make sure you are always in-the-know with the latest updates and opportunities without intruding into your busy life.
Know your neighborhoods: Do you have children? Want to live near a park? List your priorities, share them with your Realtor, and start researching neighborhoods in the Arlington area to see which ones fit the bill. Click HERE to access a full list of Arlington, Virginia neighborhoods that share details including schools, parks, culture, transportation, community events, neighborhood associations, and even geographical access to Washington DC and the surrounding area.
Buy in a district with good schools: Speaking of schools, even if you don't have children, it's a good idea to consider the quality of the local school district. Arlington, Virginia school districts enjoy exceptional national rankings. When it comes to real estate value, strong school districts are a definite factor in helping to support home values.
Be clear about your budget: Do you research ahead of time and be clear about how much you want to spend on a home and the parameters of your budget. And be sure to share that with your Realtor so that they have a clear picture of the home and mortgage that will make you happy.
Get your finances in order: If you plan on taking out a mortgage to buy your new home, take steps to get copies of your credit history, take steps to correct any issues or mistakes right away, and be familiar with your credit scores and what they mean.
Do your homework before placing an offer: When you finally find the right home, don't let emotion carry you away. Take a moment to consult with your Realtor and research the best starting bid. Consider sales of similar homes (comps) in the last 3-6 months, the reputation of the community, the location near schools, parks, etc. If you decide to invest in a home inspection, take into account any work that will need to be done as well.
If you're ready to buy, sell or learn more about the real estate market in the Arlington and surrounding Northern Virginia communities, as a highly experienced Arlington Realtor, I'm here to help! Give me a call at 703-593-6320. Email is good, too: mike@mikesellsvirginia.com.