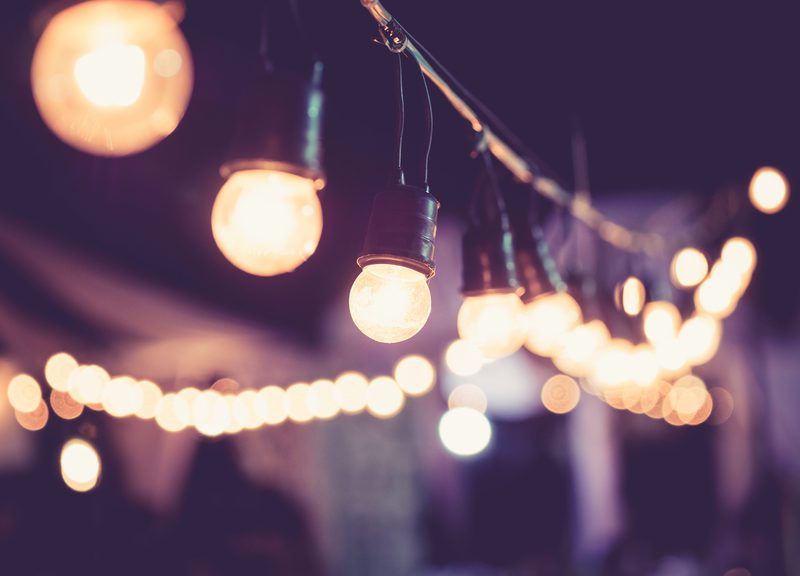 Fire safety in the home is definitely a year-round concern, however as Fall approaches and families are gearing up for the holidays, homeowners need to be extra diligent in and around their homes. While the neighborhood kids would certainly love a visit from the firemen, I doubt it's on your wish list.
A large number of residential fires are often the result of simple accidents or carelessness with electrical appliances and open flames. As the holidays approach and fun seasonal decorations go up, we find ourselves literally surrounded by an abundance of fire hazards when it comes to traditional decor.
All it takes, thankfully, is a little extra attention and maybe a few upgrades in the materials used for decorating. Here's a few simple ideas you can incorporate into your family traditions for fire-free fun:
Upgrade decorative lighting: Indoor and outdoor lights are popular from Halloween through the New Year. Old-fashion lights, however, can burn extremely hot. And weathered wires easily spark and burn. When purchasing lights, make sure they have passed strict safety tests conducted by Underwriters Lab (UL) or another established testing facility. They will be marked with a holographic UL label. A red label means lights can be used indoors and out, while green means indoor-use only. Take advantage of pre-season sales to upgrade your lights and be sure to check out cool-to-the-touch LED lighting that gives you the same great festive look without the danger. Bonus: These lights also use less electricity and are great for keeping your utility bill under control.
Check your outlets: Be sure that the outlets you use for decorative lights are ground fault circuit interrupter (GFCI) outlets. These shut the circuit down if there is overcurrent, preventing hazardous sparks. If you don't have a GFCI outlet, it's worth the small investment to have a qualified electrician install one or two outdoors that will serve your for many holidays to come.
Candles: Did you know that candles can heat up to 1,000 degrees Fahrenheit? We know not to place candles near curtains, loose papers, or where children can get at them. But at that high temperature it's possible for other materials to become flammable as well. Be sure tabletop centerpieces with decorative items such as berries, dried leaves, corn husks, or Styrofoam decorations are arranged so that flames aren't too close. And when in doubt, replace open flame candles with modern electrical candles that so closely resemble the real thing no one will ever know.
According to the U.S. Consumer Product Safety Commission (CPSC), an average of 5,000 people visit the emergency room each holiday season due to indoor and outdoor electrical decoration mishaps. Follow these tips and you're sure to avoid any unplanned ER trips or visits from your local fire station. And still enjoy the season in style.