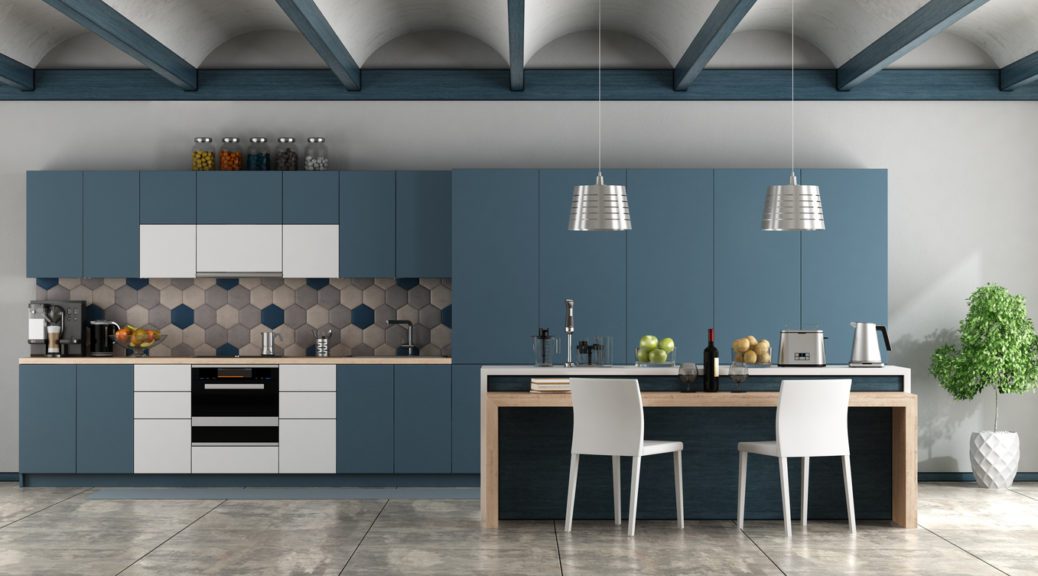 If there's one thing we learned from shag rugs and chevrons, some trends become classics, while others (thankfully) fade away. Here's a quick list of disappearing real estate trends to be aware of if you're planning a move or changes to your current home in the near future:
#1 Oversize is out. Secretly stylish is in
In this era of frugal mindsets and eco-conscious living, opulent statement homes and massive square footage aren't appealing to as many homeowners. That's where low-key luxury comes into play. Ostentatious and overdone homes aren't what buyers are looking for when they think luxury these days. So take a second thought about adding swirled marble floors, 6-figure custom wall treatments or overly-themed décor. Instead, home buyers are looking for all the extras without all the drama such as game rooms, climate-controlled outdoor sport and living areas, expansive back yards with year-round kitchens, panic rooms outfitted with bathrooms and communications systems, wine cellars with full bars, and spa-like retreats – all hidden behind subtle facades that blend in with the neighborhood.
#2 Remote locations aren't so great anymore
Today's home buyers want to simplify their lives. That means they want their homes located near shopping, schools, work, dining and other services. An extra 10 or 20 minutes added on to a commute because of locked gates, remote roadways, extended entrances, etc. are not considered a luxury anymore, but rather an inconvenience.
#3 No more white-on-white kitchens
While white kitchens dominated the last few years of home design, in 2019 we'll see a move toward natural materials and colors such as stone, copper, concrete, and granite. Bolder colors, painted cabinets, geometric patterns, and appliance finishes in more than just stainless will be seen more and more. In fact, According to a recent Zillow Paint Color Analysis, which examined more than 32,000 photos from sold homes around the country, homes that used blue or blue-grey paint colors in kitchens and bathrooms sold for thousands more than similar homes that used white paint.
#4 Accommodating all generations
Families are looking for homes that will accommodate the entire family and everyone's special needs. By 2040, there are expected to be almost 80 million seniors accounting for 21 percent of the population. Many homes on the market aren't equipped to accommodate the aging, so in 2019 expect to see more homes with walk-in showers, and master suites on the main floor, ADA compliant entrances or walkways, and features such as comfort-height toilets that will boost the value and comfort of the home for all.