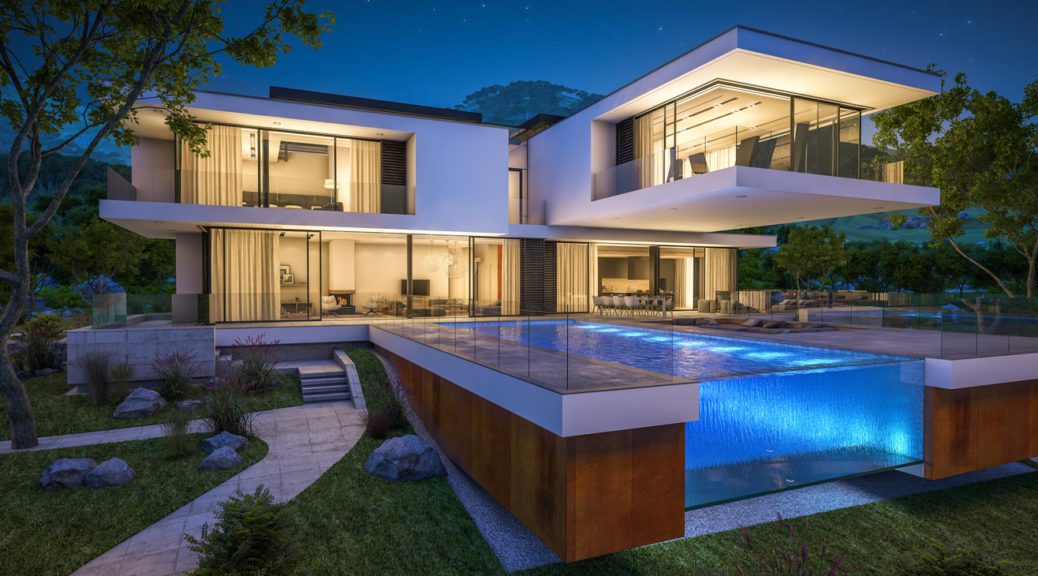 Take a peek inside that discreet rambler just a few doors down and you just might find some jaw-dropping amenities you never expected. In a real estate trend I've been watching, homeowners with big budgets are choosing to have it all by adding low-key luxury features to the homes they already love.
Here in the Arlington, Virginia area we've got our fair share of older homes, homes that have been handed down through generations and neighborhoods that people never want to leave. So when homes start to feel like they need an upgrade, moving isn't an option. Instead, homeowners are focusing on adding luxury to their living spaces while leaving the exterior curb appeal just as it is.
In this era of frugal mindsets and eco-conscious living, opulent statement homes and massive square footage aren't appealing to as many homeowners. That's where low-key luxury comes into play.
Pull up to a single-story rambler with a subtle exterior and you may not expect to be wowed. But go inside and some of the features you might find include game rooms, climate-controlled outdoor sport and living areas, expansive back yards with year-round kitchens, panic rooms outfitted with bathrooms and communications systems, wine cellars with full bars, and spa-like retreats.
No matter the location, it's always possible to reinvent the interior of a home to fit each homeowners' personal design style without altering how the home fits into the neighborhood. For instance, if you're a modern-design loving person who lives in a neighborhood that favors craftsman-style homes, the front of your home can feature a traditional, modest facade as seen from the curb. Inside, however, you can indulge your love of all things modern with Carrera marble, geometric patterned floors, and walls of windows that make a statement.
Backyards are a great place to indulge as well by dressing up decks and creating patio paradises. Designing outdoor living spaces are a great way to increase the feel of your home's square footage as you let what you love to do inside spill over into adjacent spaces outside. Start from the ground up with flagstones, brick or tiles laid in intricate patterns to define your space. Water features such as extravagant inground pools, spas, waterfalls and even picturesque ponds are great ways to up the wow factor of your backyard. Intricate landscaping with twisting hidden paths and fairy gardens, she-sheds or getaways, art studios and outdoor kitchen and entertaining areas are even more ideas for adding some low-key luxury to the home you love.
If you want to live in Arlington Virginia and like the idea of buying a home with character on the outside and all you ever wanted on the inside I can help. Give me a call at 703-593-6320 or email mike@mikesellsvirginia.com.