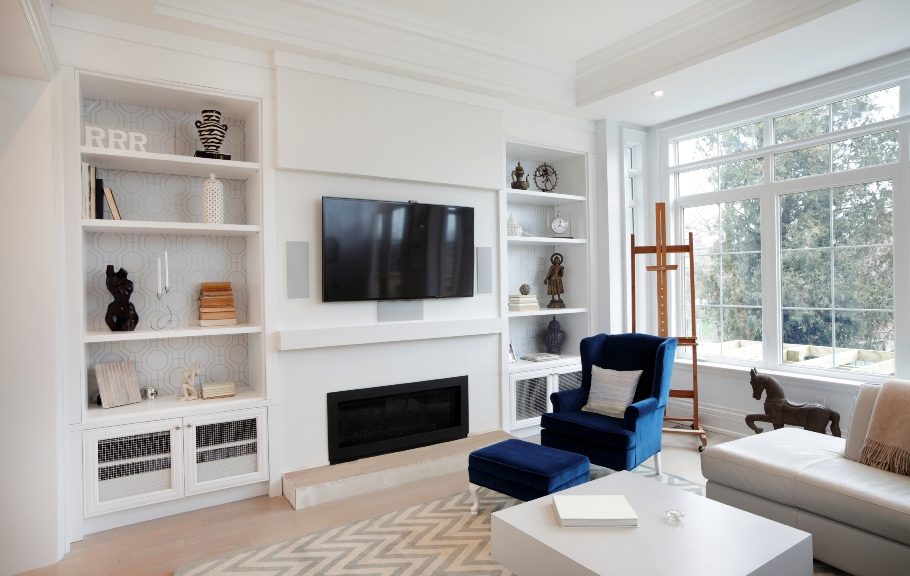 For decades home staging has stuck to what works: neutrals, classics and an overall less-is-more approach. Today, though, real estate decor professionals are breaking the mold by adding bolder colors, textures and contemporary flair to create interiors and exteriors that make a listing more memorable – and marketable.
Traditional furnishings and neutral settings are being updated by the addition of colorful fabrics, bold lighting, eco-conscious decor, and mismatched furniture that highlights possibilities without overpowering classic tastes.
By paying attention to local demographics, tastes and trends, stagers are able to work with Realtors to create lifestyle vignettes that appeal to buyers in their geographical areas. For instance, a dining room that can easily convert into a yoga studio may appeal to buyers in Los Angeles, whereas a bedroom staged as a possible home office would be a better bet for the real estate market in Arlington, Virginia.
Eco-conscious living continues to be a factor that appeals across the board, and you can see its influence in home staging with the addition of repurposed furnishings and elements of nature brought inside homes. A distressed wooden bucket filled with branching twigs, wooden packing crates stacked to create book and storage shelves, and Mason jars filled with shells and stones gathered from the beach are easy and inexpensive ways to bring some green into a home and give a nod to local tastes.
Another area where home stagers are bending the rules is actually outside the home, focusing on creating multiple outdoor living spaces. Outdoor living spaces, which include anything from decks, porches, and grilling areas to fully furnished outdoor rooms, continue to grow in popularity, even in areas that have relatively limited outdoor seasons. According to the American Institute of Architects' first quarter 2014 Home Design Trends Survey, almost seven in 10 residential architects report outdoor living to be increasing in popularity.
Home stagers are taking note of this trend by adding fire features, grills, bold outdoor fabrics, and decorative water elements to traditional outdoor staging, carving out separate and distinct areas for work, play and even peaceful retreats that will appeal to buyers and make the listing more marketable all around.